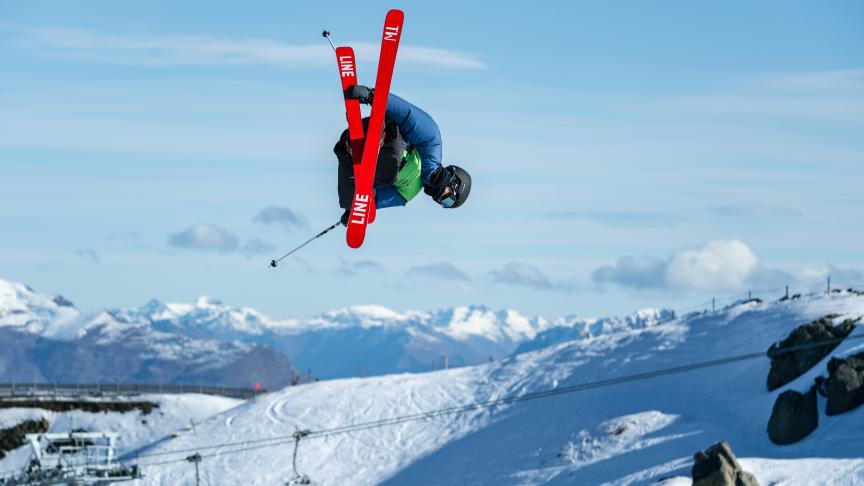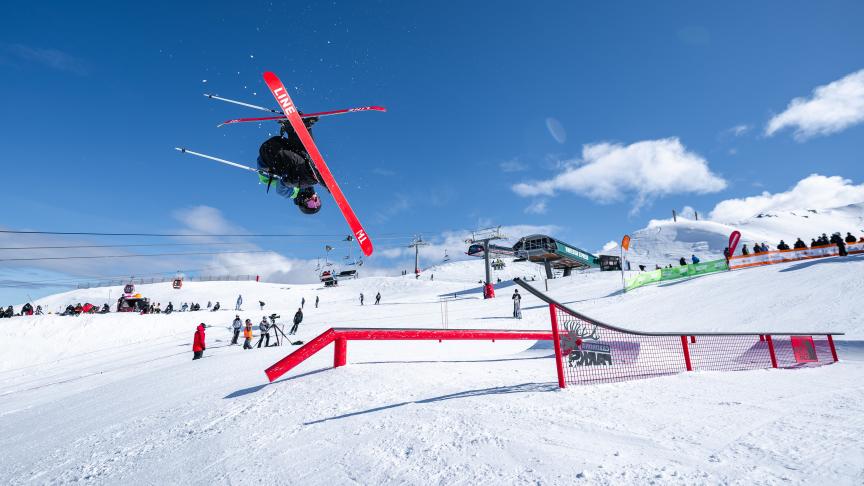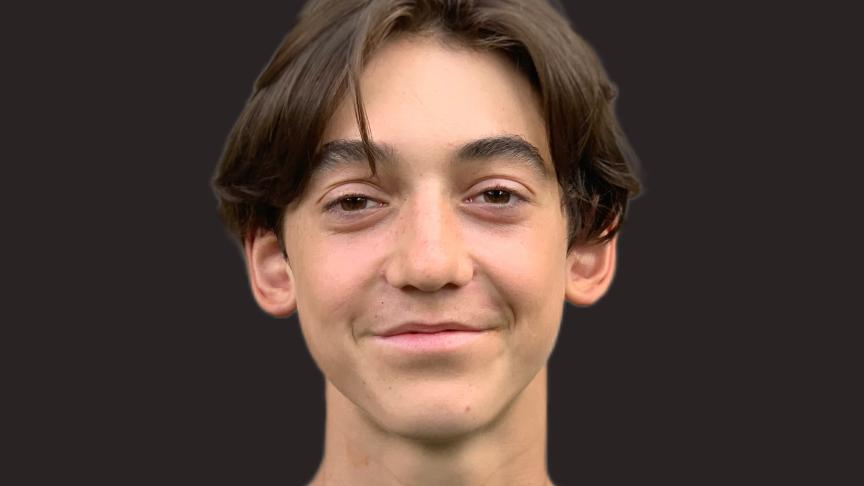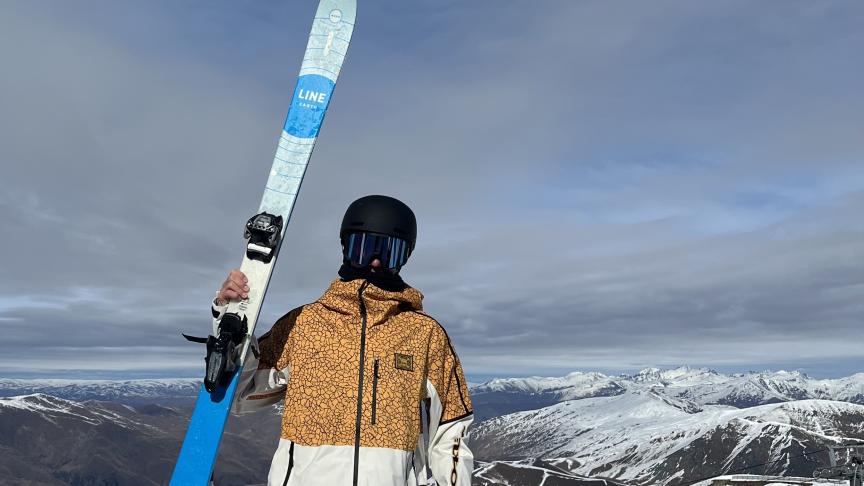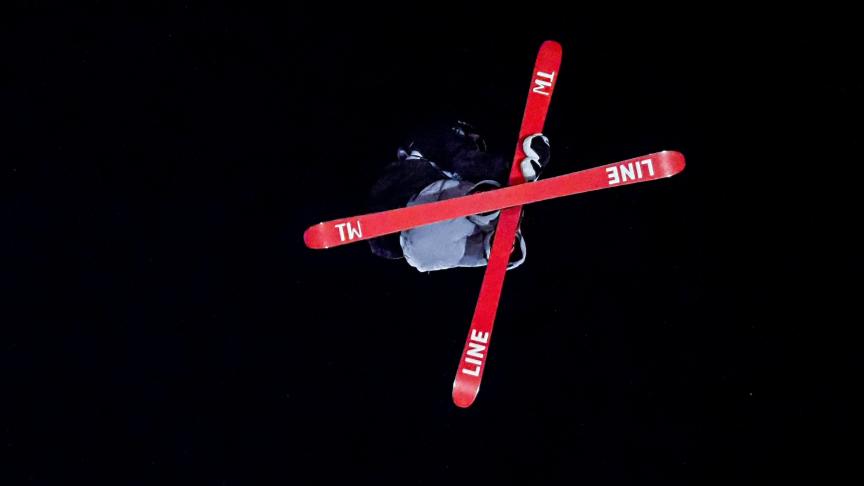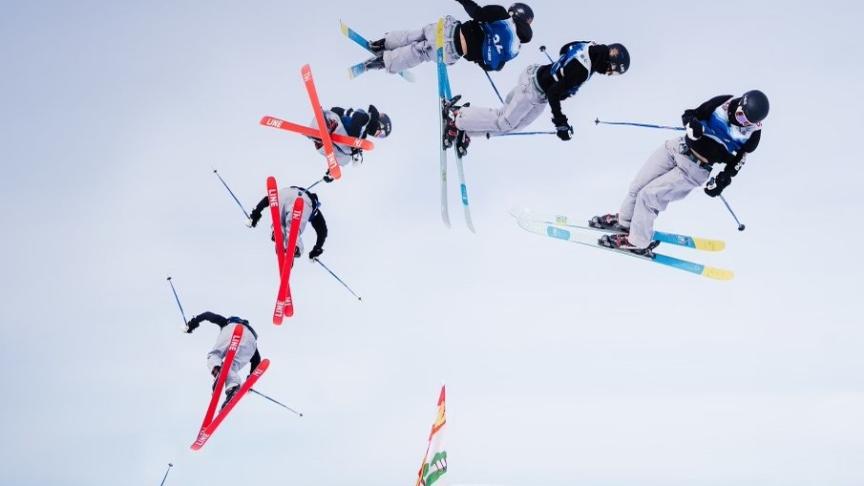 I am a 17-year-old from Brockville, Ontario and an honour roll student at Ange Gabriel Academy. I run my own window washing business called Magic Window Cleaning.
As a competitive skier on Team Ontario my goal is to make Team Canada by 2025. On the way to meeting my goal I plan to compete in a Canada Cup and up to seven North American level competitions this winter. I've been skiing with the Ontario Freestyle Team for three years and competing since I was eleven. Last season I was ranked first overall in Ontario and am currently ranked fifth in Canada for athletes under 19 years old. 
This past August I was one of 6 athletes selected to represent Canada at the Junior World Freestyle Championship in New Zealand. I was also one of three athletes selected to represent Ontario at the Canada Winter Games in PEI in February. My three 2022/23 Canada Cups include a first place finish in Big Air and standings within the top 15 in all of the Big Air and Slopestyle competitions. 
The provincial and federal government provide minimal financial support to freestyle ski athletes making it an expensive endeavour for my family and me to manage the high costs of this sport. Your donations will help me meet my goals.