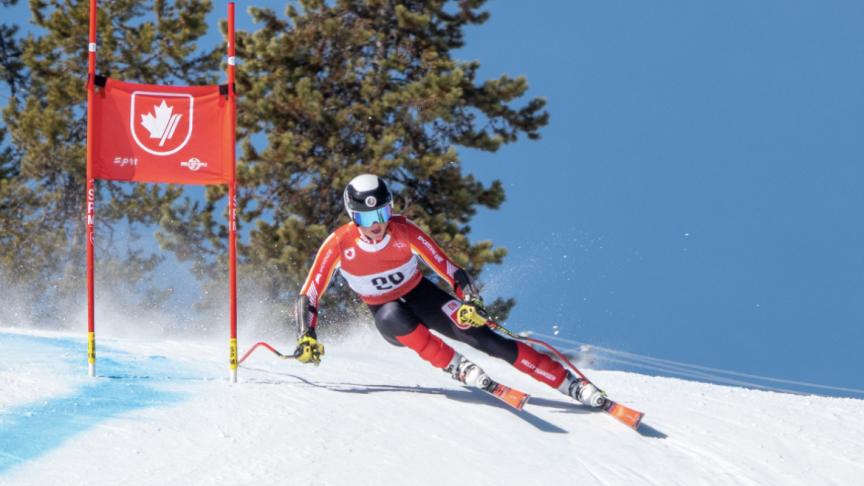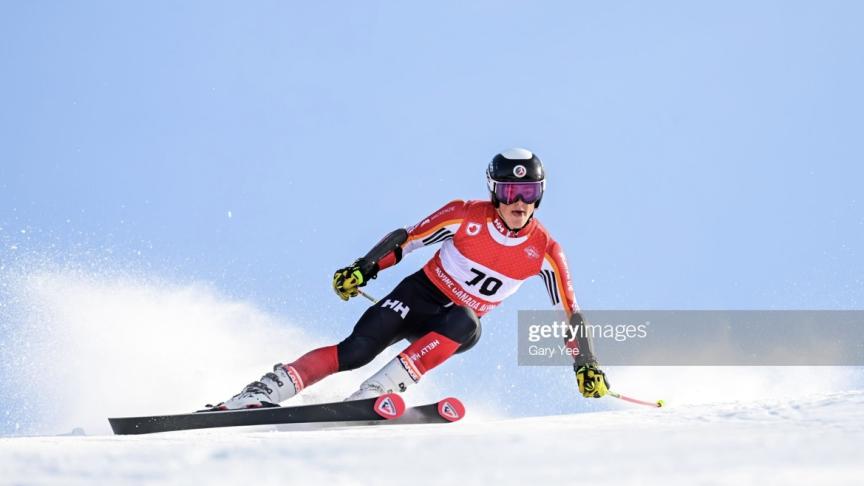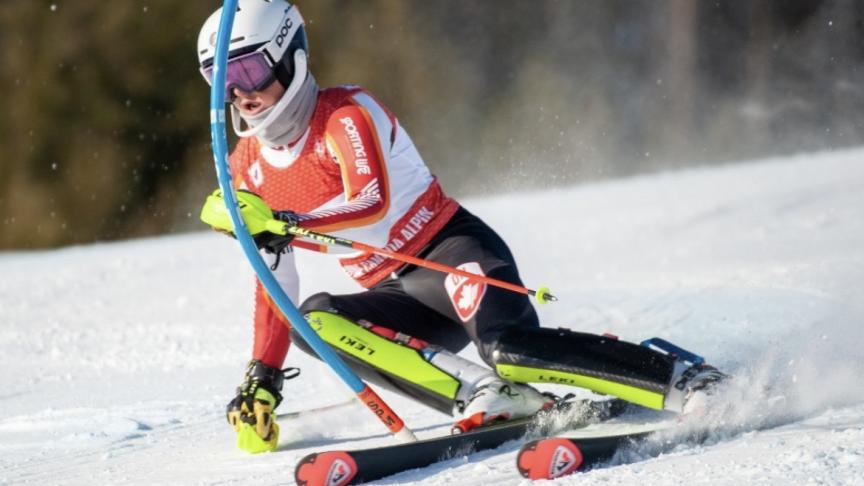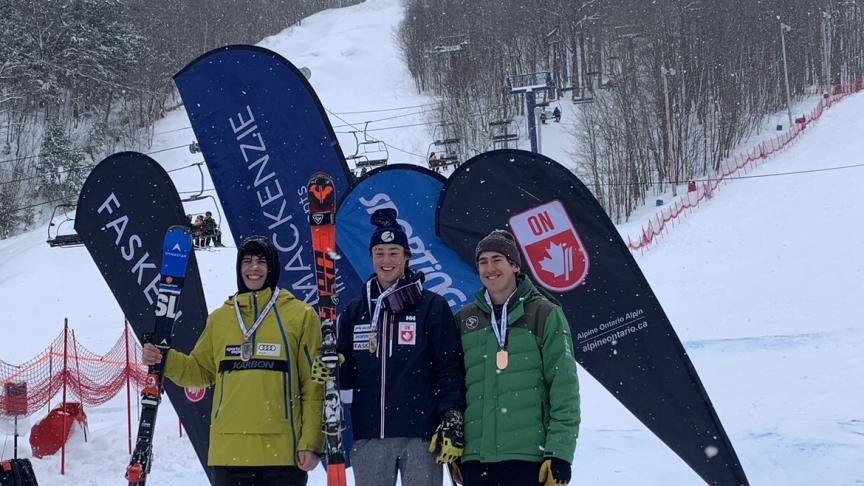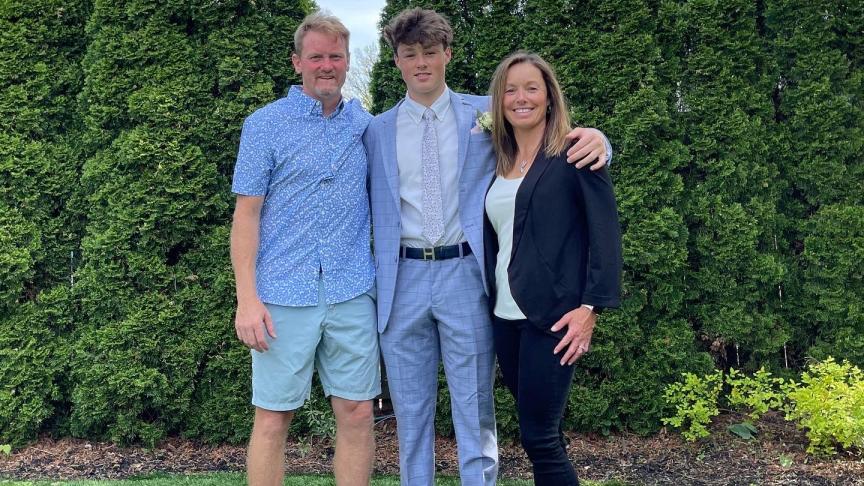 Hello, my name is Jayden Buckrell, I am currently 19 years old and this past season I was racing on the Ontario Ski Team and I plan to do so again for the upcoming 2023-24 ski season. I am one of 3 males who have been named to the team. 
The past ski season was extremely successful as I finished the year with 35.74 slalom points ranking me 402 in the world and 3rd in Canada for 2004's. In giant slalom, I finished the year with 37.74 points ranking me 451 in the world and 3rd for 2004 birth year in Canada. This upcoming season I strive to qualify for the world junior ski championships as well as being named to an NCAA ski team. My long-term goal is to one day represent Canada on the National Ski Team. I am fully committed to achieving my goals and am working very hard in pursuing my ski racing dreams.
During the off-season, I have been helping coach young athletes' multisport camps for 3 weeks every summer for the last 4 years. When I am not away racing I spend time at my home club Osler Bluff to inspire young generations of skiers.
 As many people know, ski racing is a very expensive sport and it is a big stretch for my family to support all of the cost. I have teamed up with SAC to try to fundraise $ 20,000 to help me reach my ski racing goals and dreams. If you choose to help support my family and I what you will get in return is a tax receipt for the donated money and if you choose to a spot on my helmet that I will wear all around the world.
For more info feel free to reach me at jbuckrell@icloud.com