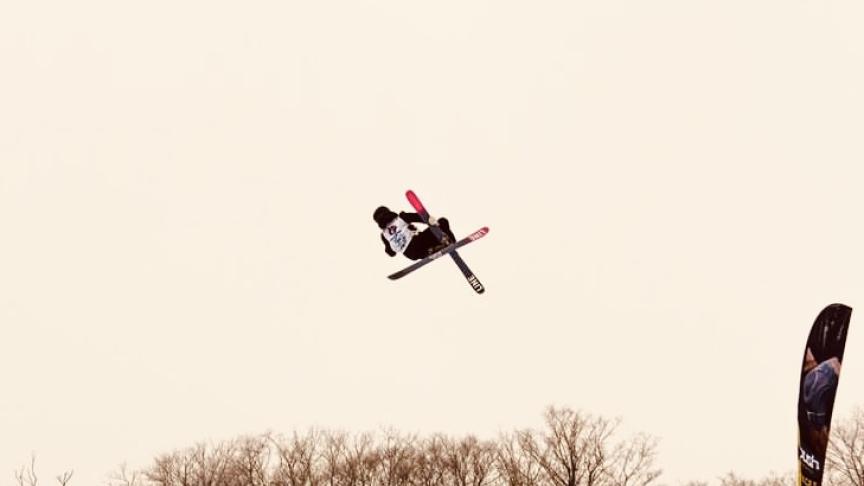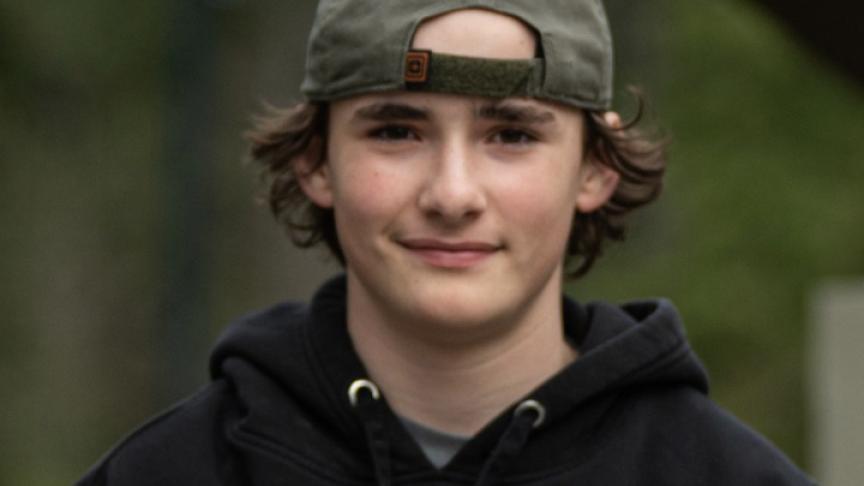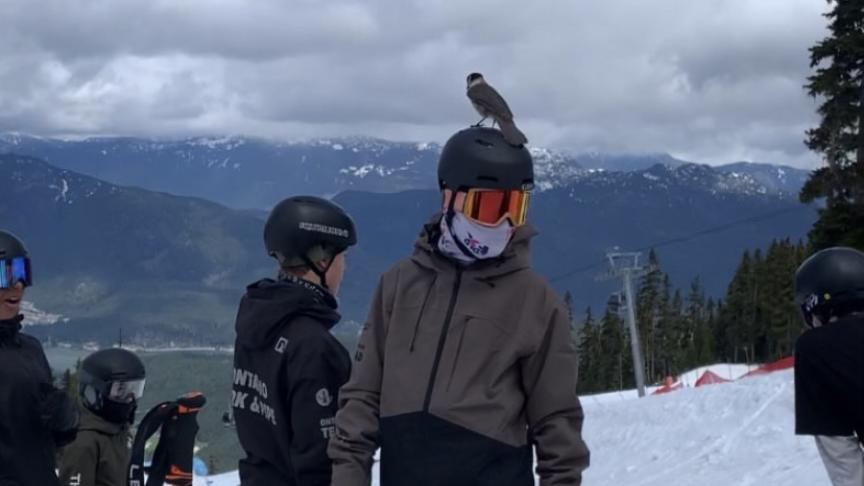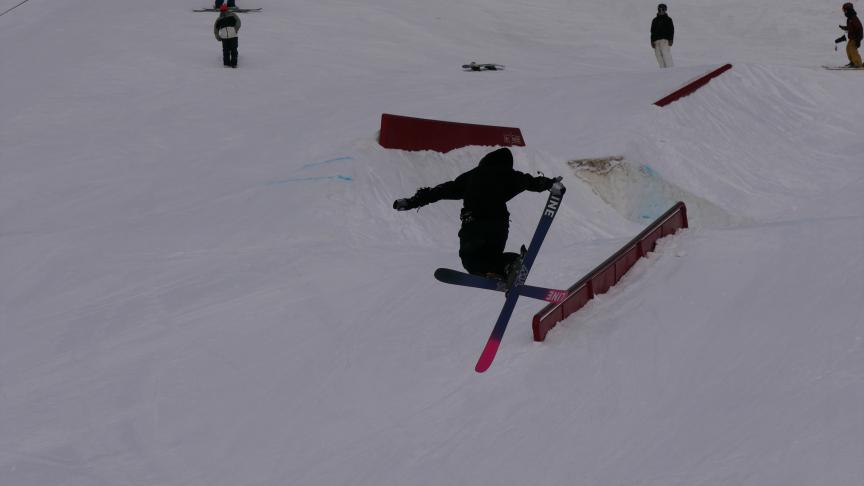 From a young age I was always interested in extreme sports like dirt biking, trampolining and mountain biking, but one sport that always stuck out to me was skiing. I fell in love with skiing when I was just 3 and would always look for small jumps on the side of ski hills to hit. By age 4 and 5 my parents had to put me in a ski harness to keep me in check, and the chairlift conversations always lead back to 'Can we go to the Terrain Park Pleeeeeease". 
Fast forward a few years and I have finally achieved one of my 'longer term' goals. I placed 1st place in the U16 division of the Timber Tour series, and took first place overall for the 2022-2023 Timber Tour Series. As a result of my successful season,  I am excited to finally get the opportunity to represent my Province, and ski with the Ontario Freestyle Park and Pipe team this year. 
This season I will be competing all over Canada. From Horseshoe Valley in Ontario, to Mt. Sima in the Yukon, to Sun Peaks in British Columbia, I am hoping to make finals in every contest this season. I hope to qualify for a Nor Am this year, and would eventually like to ski for Canada on the National Team.
Any donations to help me realize my dreams would be greatly appreciated!
See you on the slopes!
Joey