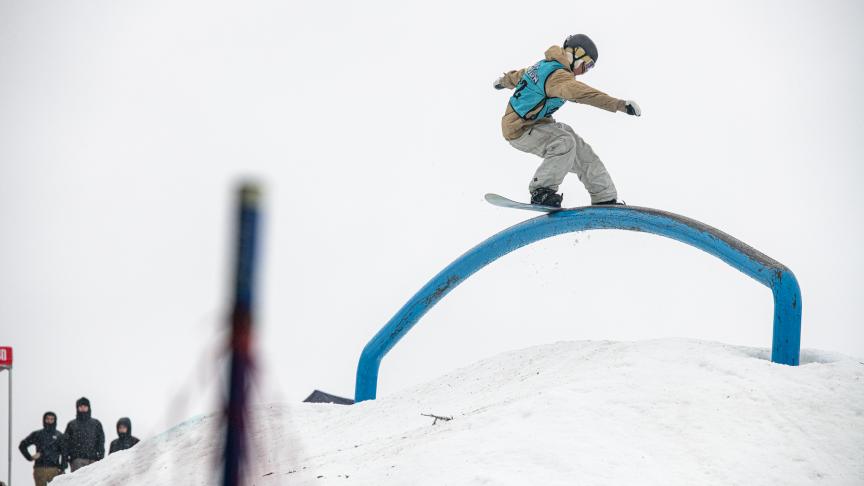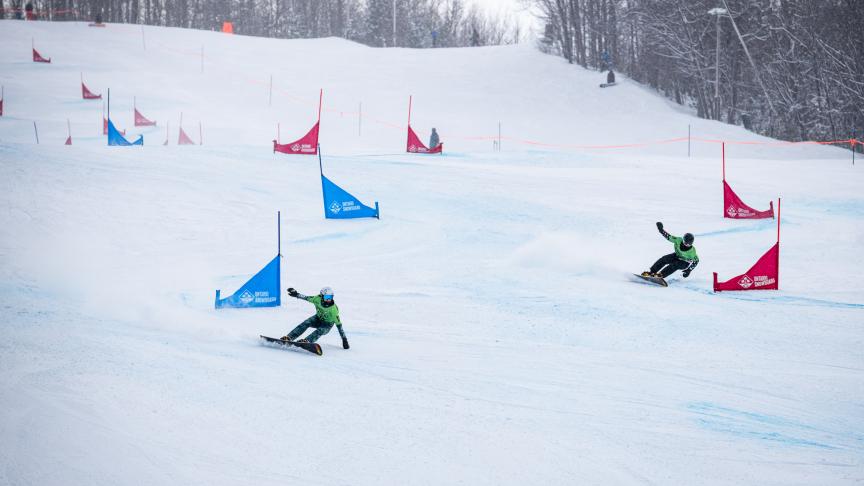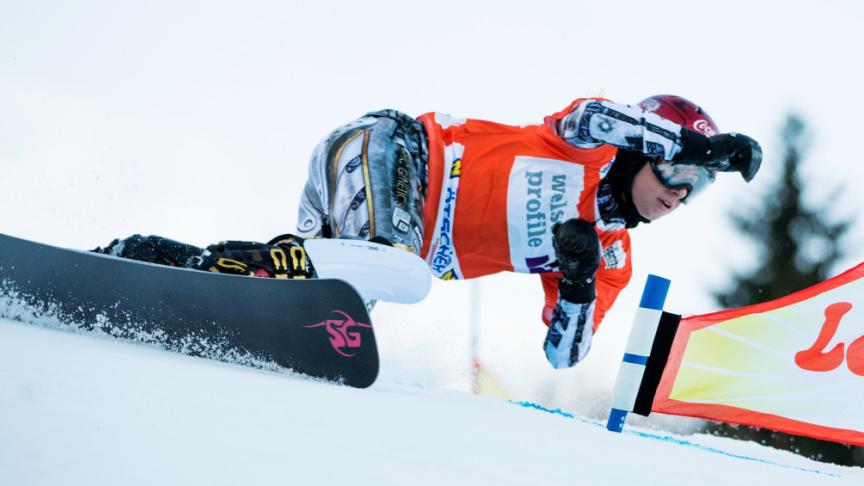 Ontario Snowboard is a non-profit organization dedicated to promoting and developing the sport of snowboarding in Ontario, Canada. Founded in 1997, Ontario Snowboard has been working tirelessly to support athletes, coaches, and officials in the province to achieve their snowboarding goals.
Our mission is to provide opportunities for individuals of all ages and skill levels to participate in snowboarding. We are committed to creating a safe, inclusive, and welcoming environment for everyone to enjoy the sport.
Ontario Snowboard offers a variety of programs and services to support the growth of snowboarding in the province. We organize competitions, training camps, and coach development programs, as well as provide resources and support for clubs and schools. 
Join us in our mission to grow the sport of snowboarding in Ontario!